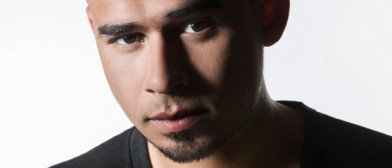 DJ Afrojack will be the final performer to complete the line-up that includes international superstars Jessie J, Rita Ora and dance collective Rudimental at this year's Isle of MTV, the annual, free outdoor live music spectacular taking place in Floriana's Il-Fosos Square on 26th June.
Bruce Gillmer, EVP, Music, Talent Programming and Events, VIMN, commented: "There's no better way to bring the party to a head in Malta than with an explosive, jaw-dropping performance from one of the biggest and most influential producer and DJs on the international scene. Bringing his world famous brand of innovative dance music to the Maltese crowd, Afrojack is going to tear things up with one of his signature electrifying sets!"
This annual free outdoor music extravaganza has become one of the most established events of the summer music calendar attracting festival goers from near and far to come together for one, unforgettable experience.
The eclectic, free open air European Music Event will rock the picturesque II Fosos Square, Floriana, Malta. Thousands of music lovers will descend upon this historic sun kissed Mediterranean town to experience some of the world's most established artists.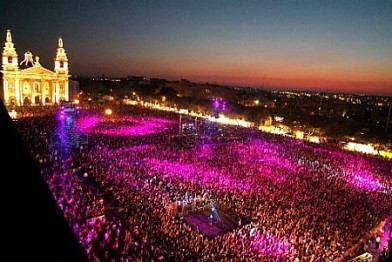 Isle of MTV has built a reputation for showcasing some of the biggest names from the global music scene which has seen the likes of Will.i.am, Flo Rida, Snoop Dogg, Lady Gaga, David Guetta, The Black Eyed Peas and LMFAO perform in front of an audience of more than 50,000 each year – with this years Isle of MTV Malta is going to be bigger and better than ever.