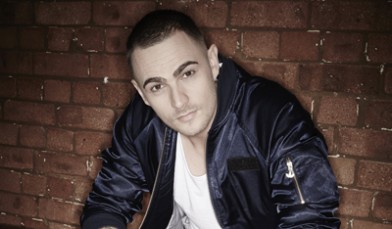 Charlie Brown has unveiled the video for his latest single 'Floodgates', a follow to the highly successful debut single 'On My Way'. 
Floodgates is due for release 14 July and  will be followed by the release of Charlie Brown's highly-anticipated debut album 'Dreamstate' late this summer.
Let us know what you think!