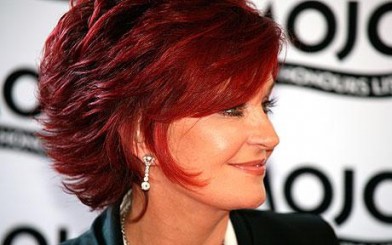 Sharon Osbourne will reportedly be unveiled as the new X Factor judge next week after allegedly agreeing a £1.5million deal to return to the show.
Sharon Osbourne originally left the show six year ago but apparently can't wait to return.
A source told the Mirror: "Sharon and TV bosses feel there is very much unfinished business following her first stint on the show – and are delighted that she has agreed to return.
"It was never about the money for Sharon. She genuinely loves the programme and considers her previous time on the panel as being a very fulfilling time in her life.
"Despite her ups and downs with Simon Cowell over the years, she has always remained a part of the family and the pair of them currently enjoy a really close friendship."
More recently, rumours suggesting Mel B could be a potential target to replace Nicole Scherzinger.