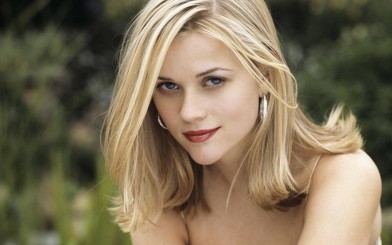 Reese Witherspoon was allegedly arrested for disorderly conduct on Friday night and her husband Jim Toth was arrested for driving under the influence (DUI) in Atlanta.
The 37-year-old 'This Means War' actress is currently in the city shooting her new movie 'The Good Lie'. She allegedly got into a verbal argument with a police officer during her husband's arrest.
According to gossip website TMZ.com, As officers dealt with Jim, Reese allegedly started acting up, telling cops, "Do you know my name?" The officer answered by saying, "No, I don't need to know your name." All this is after he had asked " Give me the insurance for your car paperwork, along with your ID"
Witherspoon then came back with, "You're about to find out who I am … You are going to be on national news."
The actress was warned not to get out of the couple's car twice and was arrested after she decided to anyway.
The officer in the report described Toth by saying his "eye lids were droopy" and his eyes were "blood shot and watery." The officer said he smelled a "strong odor" of alcohol coming from Toth.
According to Hoyer Law Firm, they were both taken to jail, booked, and released a short time later.