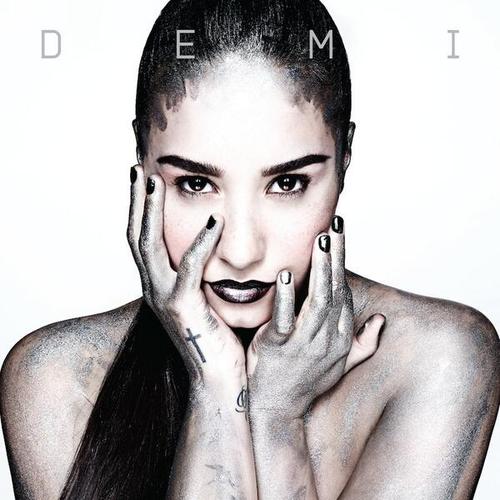 Its been over 2 years since 20 year old singer-songwriter Demi Lovato released an album.
But now she is back in full force to provide her dedicated fans with a new music fix. Demi tweeted today a picture of the cover art for her new album.
The cover art shows Demi painted in metallic paint with her hair and nails dark. This look is very different to what we have seen the former Disney star do before.
Along with the cover art Demi posted this YouTube video which gives fans an insight into the feel of the album.
In the video Demi quotes "this is album, this is mine, my story" telling us this will no doubt be a really personal album from her.
You can pre-order the new album DEMI on April 2nd in the US & Canada and April 9th worldwide.