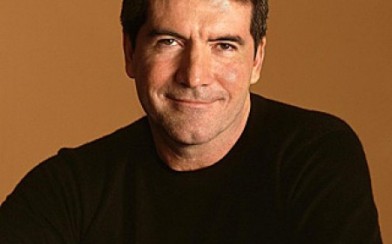 Global media guru Simon Cowell has hinted he could return to the X Factor in 2013 as a Judge.
Uncle Si has spent the last two years on the X Factor in America and is said to be concerned about the recent rating for the UK show. He considers the UK version of the talent show to be his 'Baby'.
In an interview with Hello! magazine, Cowell said: "I'm definitely getting more involved and will have a role in the next series. I'm not going to lie – I do miss doing it, because it's like my baby.
"It's been difficult the last two years not being on the show as I always had a great time and the last time that I did do it, it was such a brilliant year. So at some point of course I'm going to come back and do the show."
In the meantime before we find out whether his gorgeous hair and perfect teeth will return to the X Factor we will have the pleasure of seeing him on our screens for the return of Britian's Got Talent starting Saturday 13th April 2013 on ITV.