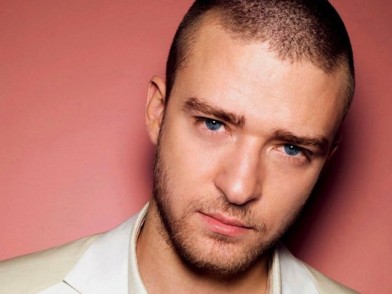 Justin Timberlake has offered the boys from One Direction some helpful career advice, admitting he can relate to what they're going through after his *N Sync days.
Speaking to the Sunday Mirror newspaper, he said: "They look like they are having the best time. I can relate to where they are in life.
"I haven't really met them but they seem like great guys and I wish them only good things.
"I live my life surrounding myself with good people and peopel I can trust so I would say that's important. And they should never take anything too seriously."
JT also admitted he spends so much time in Britain, he should look into buying a house because he enjoys the 'vibes'.
He added: "I should really buy a house here. I'm having the best time in London and whenever I do a tour I seem to spend the majority of my time here."
"I had the best time at the Forum gig in London and I think it was better than my show in LA. I enjoyed it more too, as the vibes were unreal". That's a thing we do well here in Britain, right? Vibes?