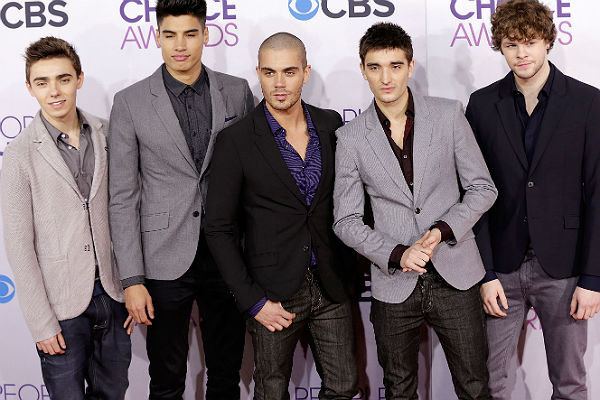 The Wanted talked exclusively to Ryan Seacrest yesterday on his radio show about exclusive details of what the boy-band will be getting up to this year.  
The boys have recently announced that they are launching a reality TV show on E! where they will move to LA for a few months. The boys joked with Ryan about having a flash pad similar to the one in Entourage including a hottub and girls dressed up as mermaids swimming in the pool.
The boys also explained how the TV show will include them working on their upcoming album which fans are still waiting patiently for as the boys last album "Battleground" was released in 2011.  The boys have also expressed in previous interviews that it is very likely that due to them not releasing an album in so long they will released two this year.
The boys have also decided to release they smash hit uk single "All Time Low" into the american charts.  Jay commented " it had a really cool british vibe and we want everyone over here to hear it"
With the boys already winning a People's Choice Award this year and talks of a world tour it looks like it will be very busy and successful year for these boys.