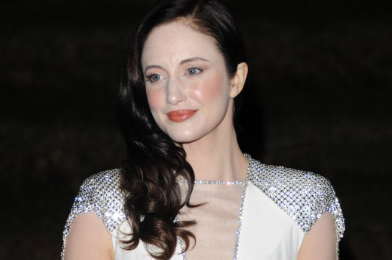 Last night at the glorious Asprey store in Bond Street London, the A-listers were out in force for the BAFTA nominees pre-party.

The annual event is held in the honour of all the BAFTA nominees by London's top jewellery brand Asprey. They rolled out the purple carpet for the likes of Bradley Cooper, George Clooney, Samuel L Jackson, Jeremy Irvine to name but a few.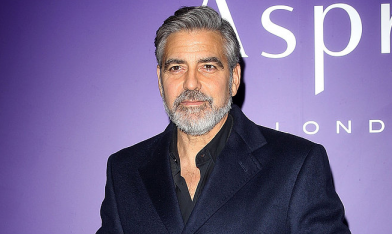 The Pre party kicked off at the Asprey store but continued with a further two parties in London, where more big names turned up to celebrate the nominees of this years BAFTA's.
We caught up with the loveley Andrea Riseborough who has been nominated for the EE Rising Star award to qustioned about her choice of dress for the occasion. She did mention she wished she had worn something warmer for the event as it was rather on the chilly side in London as she signed photographs and had pictures taken with adoring fans.
We cannot wait to watch the BAFTA's tonight to see who's wearing what? Who's best dressed? And most of all who wins a BAFTA?