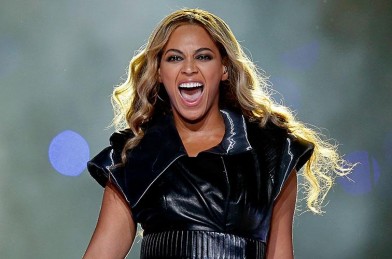 Beyonce has made sure that her ticket prices are as low as possible so that all of her fans can see her upcoming Mrs. Carter Show world tour.
A source told US Weekly that tickets in the US will start as low as £30:
"There are plenty of tickets at low prices in every city so Beyonce can make sure all of her fans can see the show. And there are similarly low-priced tickets in every worldwide city."
"Though Mastercard is offering a $1,300 "Priceless" VIP package, it was important to the "Crazy in Love" singer that far cheaper priced tickets were also available."
"She takes care of all her fans so that every one of them can see her."
Pre-sale tickets will go on sale on Friday  from Ticketmaster and general tickets will go on sale on February 11 for the tour, which will begin on April 15 in Belgrade, Serbia.