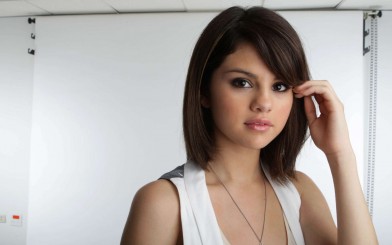 Selena Gomez was spotted being dropped off at home by his Justin Bieber's personal bodyguard on Saturday morning after spending Friday night with Justin.
A source told US Magazine that the 20-year-old 'Spring Breakers' star is struggling to completely cut ties with her on/off boyfriend of two years despite being repeatedly told to avoid him by friends.
The insider said: "It never ends. We'll see. It's such drama with them."
Justin was previously said to be doing everything he could to win Selena back and recently admitted: "I'm not in the happiest place that I've ever been."
However, Selena had insisted she was doing well since their break-up and was determined to have fun.
She said: "I'm good. I'm really good. I've been recording, having a lot of fun with my girlfriends, having a good time."
The 'Who Says' singer, who threw out all of Justin's gifts after their split, was recently said to have decided he was too immature for her. She dumped the 18-year-old Canadian popstar last month because he was too "needy".