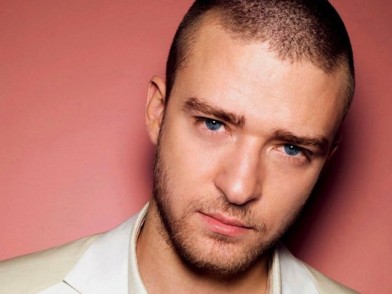 Justin Timberlake is set to perform at the BRIT Awards for the first time since 2003 joining performers including fellow US singer Beyonce with reports that hubby Jay-Z may also take to the stage.
A source told The Sun newspaper: "Justin will christen his comeback with a performance at the BRITs. Talks between the organisers, his label and management have been ongoing since the start of the year."
"Justin's team have been plotting his return carefully. He loves the UK and wants to announce his comeback with a top set."
"Brits bosses know that his performance, as well as Beyonce's, will bring a huge TV audience."
Justin last performed at the BRITs in 2003, where he caused controversy by appearing to grab pop star Kylie Minogue's bum during a duet on Blondie's song 'Rapture'.
The prestigious ceremony will be  held at London's The O2 venue on February 20.