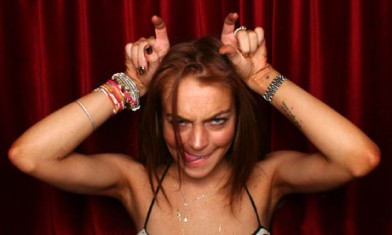 Lindsay Lohan and Max George have been linked on and off since her nightclub brawl in November, now she has allegedly visited Max George's home in Manchester and spent the day with the family.
According to TMZ, Lindsay made the visit while she was staying in the UK earlier this month and "Lindsay had a great time, hanging out with the whole George clan for an entire day, and she felt very at home."
TMZ also reported that despite previous reports, they have been, "in constant contact since the last Wanted concert Lindsay attended".
The pair still insist they are not boyfriend and girlfriend, but are enjoying a casual friendship.