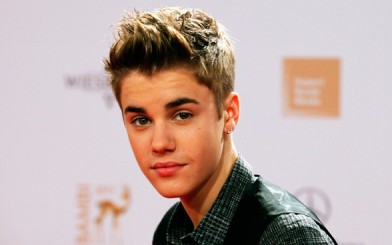 Justin Bieber has vowed not to let his fans down after TMZ posted pictures of him smoking what appears to be marijuana on Friday, the "Beauty and the Beat" singer took to Twitter to address his millions of fans.
He wrote, "Everyday growing and learning. Trying to be better. U get knocked down, u get up,"
"I see all of u. I hear all of u. I never want to let any of you down. I love u."
"I'm ready. We are ready. See u all tomorrow and everyday after that."
"Back on tour tomorrow. Ready to see u all smile. Time to do what I'm supposed to be doing. Performing."
Pretty deep stuff. Is this an apology, a denial or tweeting under the influence? You decide!