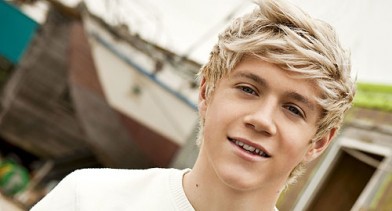 Recently married JLS star Marvin Humes has sold his £2.2million bachelor pad in London to non other than One Direction heart-throb Niall Horan.
The 19-year-old 'Live While We're Young' singer now joins the rest of the boys in splashing out on property in London.
"After marrying Rochelle, Marvin's beloved pad was no longer needed – so he put it on the market and it was quickly snapped up by Niall," an source told The Mirror.
"He loves the place and was determined to get on the property ladder.
"He hopes it's the start of a proper housing portfolio – especially now he's not short of a few bob."
We're sure one of the first to be invited for a house warming will be his girl 'friend' Amy Green.