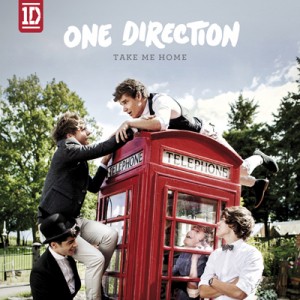 With only days to go before One Direction's 'Take Me Home' is officially released, sneak peeks of ALL tracks from the album have leaked online.
The first to be leaked is what is thought to be the track 'kiss You' and was posted by OfficialLeaks on Soundcloud.
This was followed by  'Last First Kiss' and 'Heart Attack'.  However throughout the day OfficialLeaks teased us with snippets from the COMPLETE album. Whoop, whoop!
What do you think? Let us know in the comments.