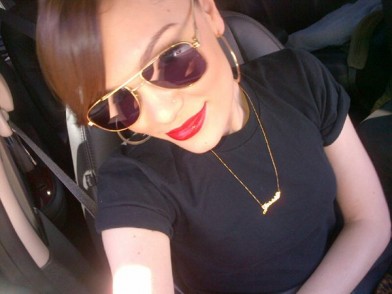 Jessie J's new track 'Silver Lining' has hit the internet and the initial feedback is wow!
The song was writter by Diane Warren and is the soundtrack to the upcoming Bradley Cooper/Jennifer Lawrence movie Silver Linings Playbook.
Celebrity blogger, Perez Hilton remarked, "The British singer has OUTDONE herself!"
Diane Warren tweeted earlier today: "Wow Jessie J is sounding and looking f*****g amazing!!!! Bitch sings this amazing and looks this great???WTF???:O)"
What do you think of Jessie's "Silver Lining"? Let us know in the comments!
[youtube_video id="cf0Y5ObTQ4k"]