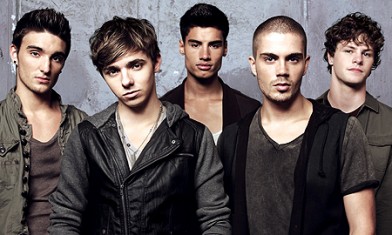 The Wanted have not only impressed fans with there latest video. It seems they have caught the eye of the one and only Justin Bieber.
The Wanted unveiled their new music video for 'I Found You' just after midnight on the 16th October, after promising fans their "best video yet".
The new video has had over 651,000 views since it's release.
This is sure to climb rapidly further after Justin tweeted his approval, saying: "Shoutout to the fellas from @thewantedmusic for their new vid #IFoundYou . i see u guys getting rowdy. haha."
Watch the video:
[youtube_video id="5r8G3SEGIV0″]