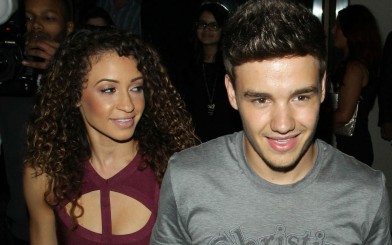 One Direction heartthrob Liam Payne has reportedly split with long-term girlfriend Danielle Peazer.
According to The Sun, the abuse Peazer received on social-networking sites also played a huge part in the break-up, with a source telling the newspaper: "It was getting impossible to keep it going.
"They were apart so much and everything that was being said to Danielle on Twitter was getting to her. They both still care for each other and will remain friends, but it all just got too much."
The Daily Mirror's source on the other hand puts it down to work commitments: "They have split in the last few days because it has been more and more difficult to keep the relationship going with Liam spending more and more time away.
"He has hardly been able to see Danielle in recent months and the band have a world tour next year so it was only going to get harder.
"They ended things but Liam hopes they have left on good terms. She was the first real love of his life."