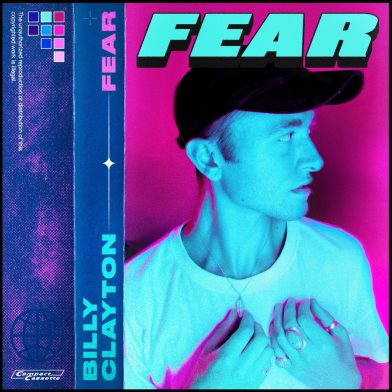 Billy Clayton, a 21-year-old rising artist from Norwich has revealed his new single 'Fear' out now on digital formats. Listen below!
Fear, there are also 2 remixes available. There will be 7″ single in the new year.
Billy has been fighting agressive bone cancer Ewings Sarcoma and has spent a lot of time in hospital where he produced 'Fear'
There is a remix of Dilate by Lets Eat Grandma and a Crapface remix of Fear.
Download both the single and remixes below.
No Description
Billy is in need of treatment that is not available in the UK. If ypu would like to help, please follow the link below.
 Help me save my son's life Billy is my loving and beautiful only child. He is incredibly compassionate as well as talented and has everything to live for, and so much to give. But when he was just finishing his A-levels Billy was told he had aggressive cancer.
Pop Scoop founder and editor. Ex showbiz/tech editor at the Cyprus Mail. Former sub-editor at Archant. Former art director Sky TV. Co-founder of Kool Magazine and freelanced for the BBC, Channel 4, Warner Bros and the Cyprus Broadcasting Corporation.

Posted Under