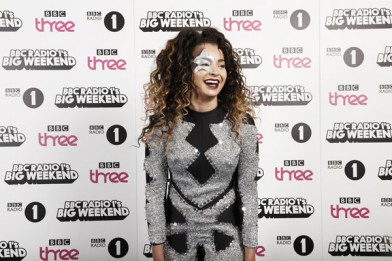 Pop Scoop! caught up with the electrifying Ella Eyre right after her killer set on the "In New Music We Trust" stage at BBC Radio 1's Big Weekend in Norwich.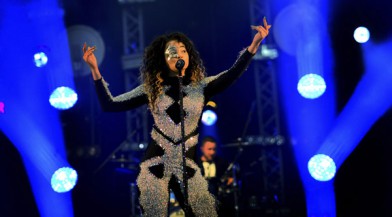 She spoke about performing, her signature pre-gig ritual, touring, the video shoot for "Together", and her upcoming debut studio album "Feline".
With degrees in Art History and Film Studies, Isaac has experience in Hollywood and the US independent film industry, and has worked as a bookseller, lecturer and artist. He has what he likes to call "wide-as-the-horizon" taste in music and films.

Posted Under