With just 4 weeks before the return of the popular music night based on television show Later with Jools Holland, The Room is set for its 10th anniversary.
In 2007 the event was created to give local artists a chance to play their own original music instead of covers to a decent sized audience, the Ocean Room a natural amphitheatre style room is the perfect size and layout for the 5 stages that are created for each artists. The evening is held together by compare and organiser Howard Marshall.
This year, the event returns on April 29 after a three year break. Mr Marshall said: "I decided to bring the show back following the constant requests from fans of the event, the reforming of local 80s band Foot In The Door and the anniversary."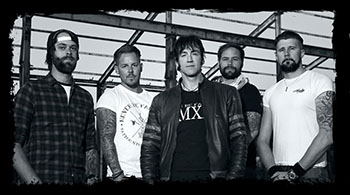 Already confirmed are Rivers who played the opening nigh in 2007 and will be playing tracks from their 10 year repertoire , Traneuropa have formed out of the band Llewelyn but with a very different style to their music. Morganway  are one of the hottest bands the the area at the moment with their music likened to Rumours era of Fleetwood Mac with a modern twist, they are currently performing both locally and nationally.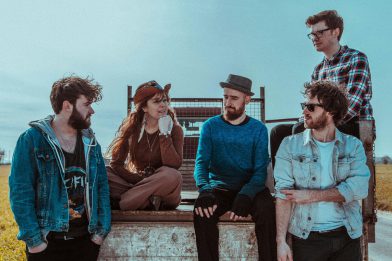 Americana and Roots band The Vagaband based in Norwich although many of the band members hailing from the Great Yarmouth area, Big Steve Arlene a firm favourite on the Norwich and London music scene brings his own brand of country music to the melting pot of eclectic music on the night and finally classic boogie rock band Foot in the Door who recently reformed perform to feature many of their classic self penned songs from the 80's as well as some new material.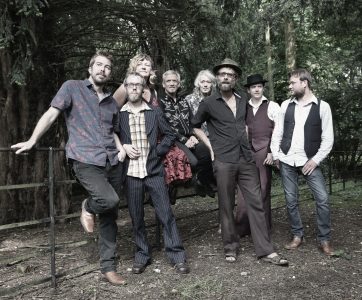 Ending the night, the house band the H Gang who will be performing a set of covers with an all star line-up of artists from the last 10 years of the Room.
At its height, The Room attracted more than 800 guests and this year promises to bring the same atmosphere and talent.
Tickets cost £7 on the door, for more visit  http://www.the-room.biz/