BBC Radio 1 today announced the star-studded line-up for BBC Radio 1's Teen Awards 2016revealing that Jess Glynne, Shawn Mendes, Little Mix, The Vamps and DNCE will perform at The SSE Arena, Wembley on Sunday 23rd October during the event that honours the UK's unsung teenage heroes as well as the year's best music, online, sport and entertainment stars.
The Vamps made the announcement live on Radio 1 this afternoon (Sunday 21st August) whilst standing in for Cel Spellman (4-7pm). Nick Grimshaw – presenter of The Radio 1 Breakfast Show – will host the event alongside some special co-hosts.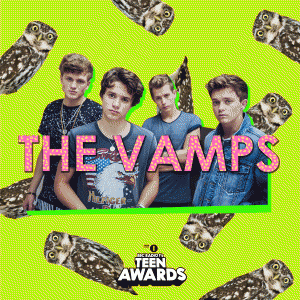 Radio 1's Teen Awards is now in its seventh year and is one of the biggest events in the pop music calendar. As well as enjoying performances from a superstar line-up, the audience of more than 9,000 14-17 year-olds will celebrate the achievements of some of the UK's most inspirational teens when they will be crowned Teen Heroes of 2016.
Nominated by Radio 1 listeners, the deserving Teen Heroes will be chosen by a panel of judges consisting of Radio 1 DJs and former Teen Heroes.
Celebrity winners will also be crowned for the following, as voted for by Radio 1 listeners, and presented by special surprise guests:
·         Best British Solo Artist
·         Best British Group
·         Best International Solo Artist
·         Best International Group
·         Best Single
·         Most Entertaining Celebrity
·         Best Film
·         Best TV Show
·         Best Sports Star
·         Best Vlogger
·         Best Game
Little Mix say: "So excited to be performing at Radio 1's Teen Awards again! We have a few surprises for our lovely fans… It's going to be amazing!"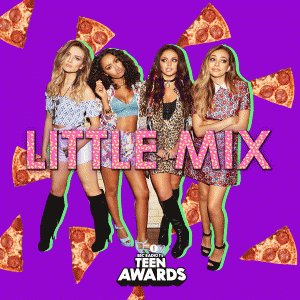 The Vamps say: "The 2014 BBC Radio 1 Teen Awards was by far one of the loudest experiences we've ever had. We also were lucky enough to win three awards! It's an absolutely privilege to be invited back… Bring it on!"
Shawn Mendes says: "I'm so excited to be back to perform again at the BBC Radio 1 Teen Awards after my surprise appearance two years ago! Thank you to Radio 1 for such an amazing opportunity & can't wait to see you all. You rock!"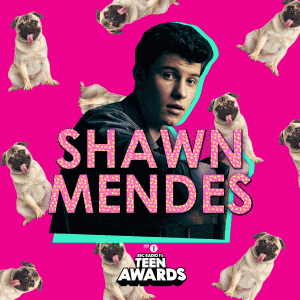 Nick Grimshaw says: "It's an honour to host the Teen Awards again this year – it's the loudest event that we do all year and one of my favourite Radio 1 moments. With some big pop star performances and the celebration of some inspirational Teen Heroes, it's always such a special event."
Ben Cooper, Controller of Radio 1 and 1Xtra says: "Young people are playing a pivotal role in being a force for good within their communities, I care deeply that as a society we celebrate their achievements, as well as having some fun by showcasing some of the biggest pop stars in the world."
Radio 1 will be bringing listeners all of the fun from the awards ceremony – the whole event will be broadcast live on Radio 1 on Sunday 23rd October and will be available to watch live on Radio 1's BBC iPlayer channel, with highlights available to watch on Radio 1's YouTube channel.
Keep listening to Radio 1 for ticketing details.