We've been following Luke Friend ever since his participation and eventual win of the national singing competition TeenStar, prior to his appearance on The X Factor in 2013 where he was a finalist. 
He became a household name after his success on The X Factor and rightly so. Presenter Carelle caught up with the Devonshire singer-songwriter on the last night of his sell-out UK tour at London's Borderline.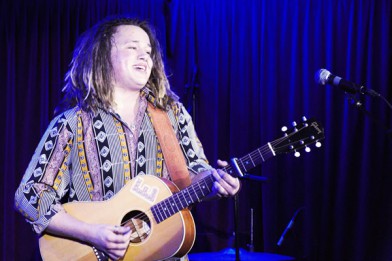 Here are some quotes…
On the response of his song 'Medicine': "I think fans like seeing me cry". "It's a really personal song to me, I wrote it about my grandpa."
On singing covers on X Factor: "I knew I was going to do covers but the exciting thing about doing a cover is trying to change it."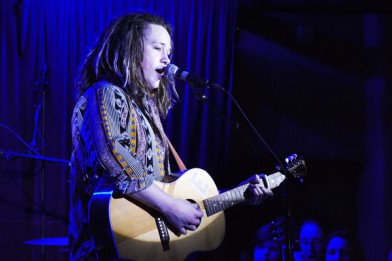 Watch the teaser interview video below!