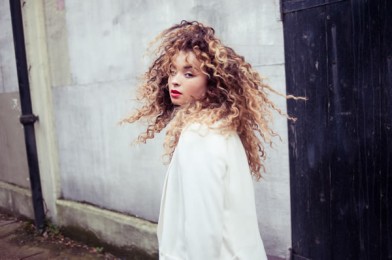 Since launching in 2008 the Critics' Choice Award has continued to successfully highlight and identify future British recording talent before it happens. Not only have previous winners enjoyed incredible domestic success but also international acclaim and collectively, the winners, to date, have sold in excess of 13 million albums worldwide.
Today the 2014 shortlisted nominees are announced as Chlöe Howl, Ella Eyre and Sam Smith.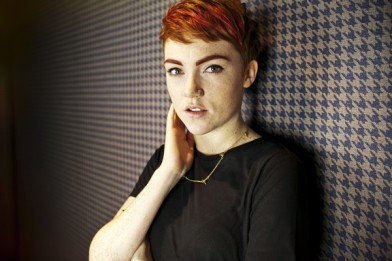 The winner of this coveted Award will be announced on Thursday 12th December.
The award is chosen by a team of experts including the music editors of national newspapers, key music and lifestyle magazines and music websites plus the heads of music at major radio and music TV stations. The Award is open to artists signed to a label who are set to release their debut albums in 2014 and over 100 artists from a range of genres were considered for the award.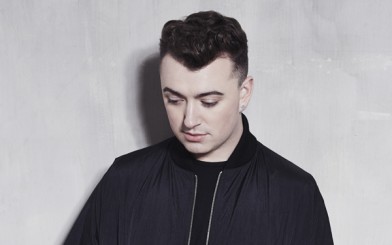 Upon today's announcement of the shortlist, the three nominated artists have been inducted into the BRITs Voting Academy and are now eligible themselves to vote for The BRIT Awards 2014.
Past Critics' Choice Winners:
2008 Adele
2009 Florence & The Machine
2010 Ellie Goulding
2011 Jessie J
2012 Emeli Sandé
2013 Tom Odell
The nominations for The BRIT Awards 2014 will be announced in January with specific details being announced in the coming weeks. The nominations will be broadcast on ITV.