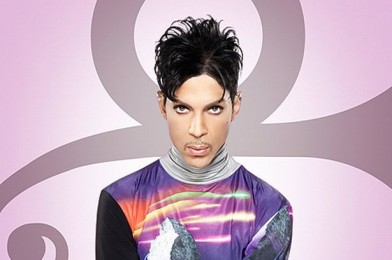 Legendary musician Prince will be honoured with the Icon Award at this year's Billboard Music Awards, becoming only the third recipient that includes Stevie Wonder and Neil Diamond.
One of the industries most prestigious award ceremonies will honour the 'Purple Rain' pop star at the MGM Grand Garden Arena in Las Vegas on 19 May.
Prince, 54, will mark the occasion with a rare live televised performance on the show.
Prince has produced ten platinum albums and thirty Top 40 singles in his music career. He has his own recording studio label and writes, self-produces and plays most, if not all, of the instruments on his recordings.
Just last week, the pop-rock superstar's new funky, mid-tempo track "Same Page, Different Book" was leaked online via a mysterious Twitter account, which also posted the new track on its YouTube channel.