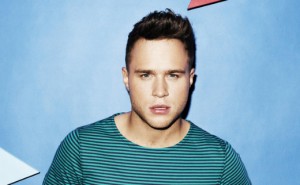 Olly Murs' new single 'Troublemaker' will be played for the first time on Capital this Monday (8th October).
The 'Heart Skips A Beat' singer's latest effort features Miami based rapper Flo Rida and is taken from his third studio album 'Right Place Right Time'.
Speaking about his latest record, the former X Factor star admitted the title pays tribute to where he feels he is in his life.
"'Right Place Right Time' as a title sums up my career to this point," he confessed. "I've worked hard in everything I've done, doing what's felt right, and everything has fit into place.
"It sums up the sentiment for this whole album."