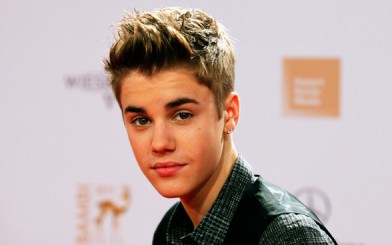 Justin Bieber has revealed that he didn't give Sean Kingston his customised Fisker Karma car (Picture Below).

The rapper told TMZ.com that the 18-year-old Boyfriend pop star gave him the $100,000 car as a present for being friends.
"When you're best friends with one of the biggest artists in the world, you know what I'm saying, you get all different types of gifts and this is one of them. He left it at my house and told me I could drive it whenever," he said.
But Justin took to Twitter to clarify: "I might let a friend drive my car but I didn't give him my car. #rumors #funnystuff."
Sources close to Justin insisted that the singer decided to oblige when Sean asked him if he could "borrow" the car while he was on his Believe tour, starting in Glendale, Arizona, on September 29.