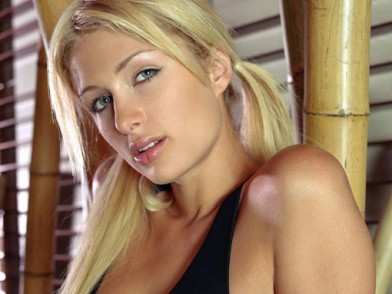 Paris Hilton has issued an apology for the remarks she made about gay men. The remarks were made after an audio was recorded by a taxi driver while Hilton was in Manhattan attending New York Fashion Week and was subsequently made public. In the tape she called gay men "disgusting" and said "most of them probably have AIDS."
The reality TV star posted a written apology on the GLAAD website and tweeted a link to her post.
"As anyone close to me knows, I always have been and always will be a huge supporter of the gay community. I am so sorry and so upset that I caused pain to my gay friends, fans and their families with the comments heard this morning. I was having this private conversation with a friend of mine who is gay and our conversation was in no way towards the entire gay community. It is the last thing that I would ever want to do and I cannot put into words how much I wish I could take back every word.
HIV/AIDS can hurt anyone, gay and straight, men and women. It's something I take very seriously and should not have been thrown around in conversation.