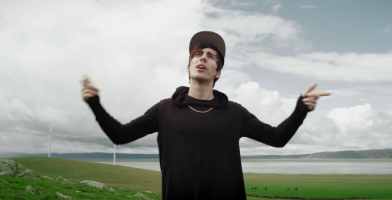 Aussie Rapper/Singer Nick de la Hoyde has released his debut single, and it certainly doesn't disappoint! The new track was produced with Chicago Hip Hop Producer Lemoyne 'LA' Alexander, who has produced for the likes of R Kelly and many more.
We're excited to see what Nick has in store Next!
Check out 'The Longest Way' below:
The following two tabs change content below.
Latest posts by Kayla Newland (see all)

Posted Under