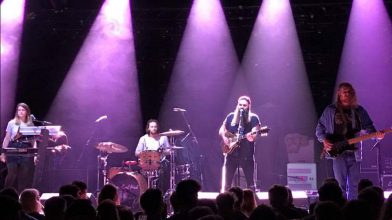 For Clean Cut Kid on their first visit to Norwich University LCR , and the start time being moved forward half an hour, it was good to see plenty of people getting in early and hear the chatter of expectation for the band and their Liverpudlian support fill the room.
After a brief introduction, 'Runaway' is the ideal opener that settles the band in and sets the tone and energy level for the rest of the set. The sound has a real warmth and clarity to it, catching the growing crowds attention and connecting straight away.
'Make Believe', the acclaimed new single, is third song in, a bright and punchy piece of pop, with harmonies that clearly shows the quality of the writing, and allows both band and audience to share the excitement.
After a change in pace from an anthemic and expertly arranged 'Brother of Mine' , Mike introduces 'Evelyn', a song written for his wife that demonstrates the chemistry in the band and encourages the audience, now more than willing, to participate and let themselves go.
The perfectly formed 'We Used To Be In Love' is sixth and a real highlight of the night, and goes further to build the temperature in the room, with the whole crowd now singing and dancing along, the wall of sound underpinned by the solid, percussive drive of Ross's drumming.
'Pick Me Up' and 'Vitamin C' close the party with up-tempo, infectious Indie pop at its best, with the songs still bouncing around in your head long after the band leave the stage.
This was definitely 'mission accomplished' for Clean Cut Kid , and like every great night out, we met, partied together, made new friends and promised to do it all again soon.
The set list:
Runaway
Stay
Make believe
Brother of mine
Evelyn
We used to be in love
Pick me up
Vitamin C
Our interview with Clean Cut Kid will be available to read from Monday November 21st.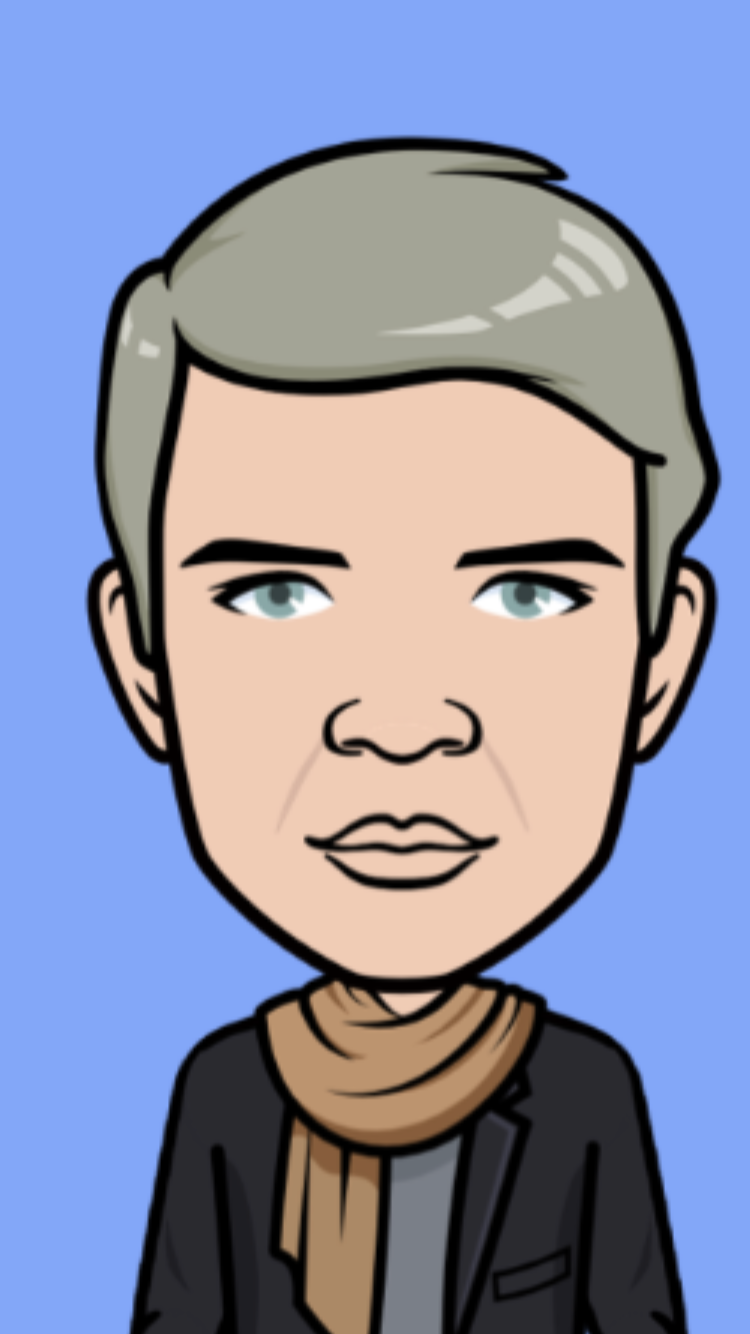 Posted Under