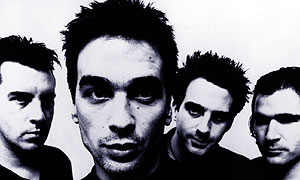 Kool Magazine: Issue 14, February 1999
This month Kool rocks, with 3 Colours Red, Creation's powerhouse combo that Alan McGee signed and famously loves.
Continue reading »
Posted Under

[youtube_video id="cOQDsmEqVt8″]
Posted Under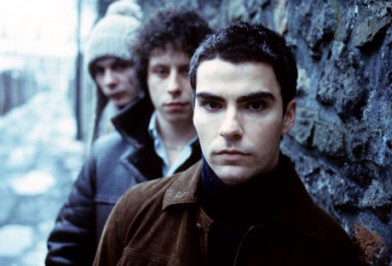 Richard Jones (Bass) Kelly Jones (Guitar & Vocals) Stuart Cable (Drums)
Kool Magazine: Issue 6, March 1998
I remembered when you guys got signed to the V2 label there was a lot of noise about the first band signed to Branson's new label. What were things like leading up to this event for a young unsigned band like you? 
Stuart – We had a lot of shitty little jobs just to get the money together so we could go and play in London 3 – 5 times a month. We played pubs and places where we thought record deals were to be had, sometimes playing to 4 people but we were totally fu***ng wrong.
Continue reading »
Posted Under
Pop Scoop TV!
Download the FREE Android App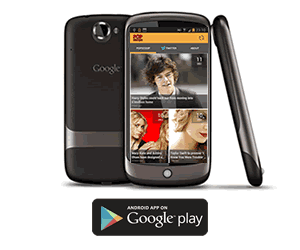 Join us on Facebook