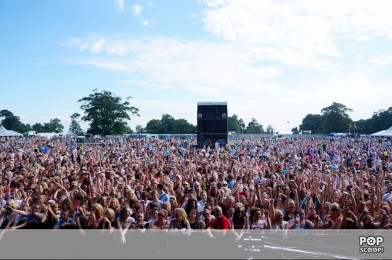 Last Saturday night I was sitting on the floor, outdoors, in a music arena, by the water in Faliro, Athens with a beer by my side and not a care in the world. I am about to dance and sing with thousands of people to the rhythms of rock legend,…
Hello! I'm Eleni.
Writer. Amateur photographer. Small and curvy mama. Blogger. Chronic procrastinator. I like t-shirts with holes in them and I have messy hair.
There's a bunch of stuff I like to do during my days living on the island of Cyprus.
And it's all done with music.
Posted Under