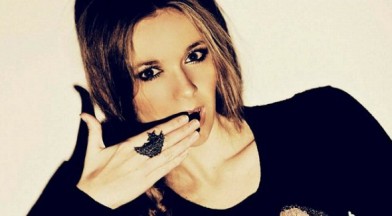 Every once in a while, far away from the sob stories of televised talent shows, a gifted young person will be found in the most unusual of places. Beth Sherburn is the perfect example of being in the right place at the right time.
Continue reading »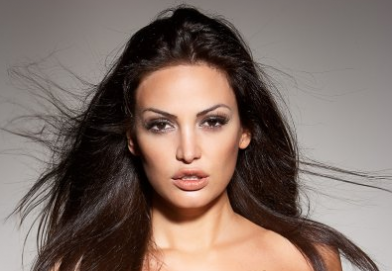 In recent years the female music industry has gone from strength to strength, producing global stars on a regular basis. Now, Eastern Europe looks to be contributing to the world of music with the hugely successful artist Bleona. Pop Scoop! managed to borrow Bleona from her busy schedule and found out a lot more about this fiery character.
Continue reading »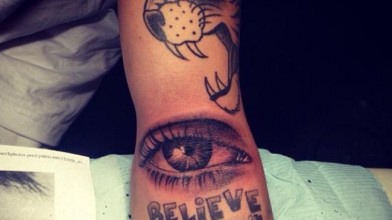 Justin Bieber is yet again in the public 'eye', this time for a rather interesting tattoo design inked onto the arm of the Canadian superstar – his mum's eye.
Continue reading »
Posted Under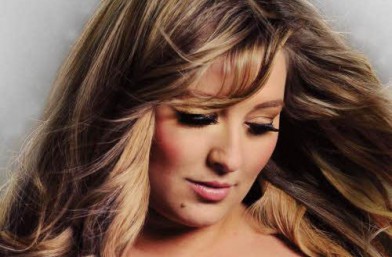 This time last year Leanne Mitchell was just an ordinary woman entering a brand new television show with the hope of getting to the live shows.  Fast forward 12 months and 'The Voice' winner has just released her self-titled album with the hope of reaching top spot in the album charts.
Continue reading »
Posted Under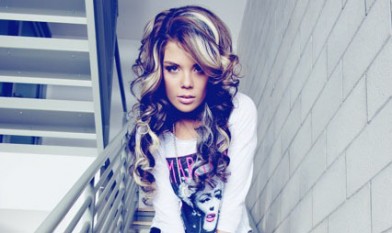 At 18 years of age D'lannie could be considered the 'baby of pop', but don't let that fool you as her hunger to succeed is clear to see. The Texas born singer has used YouTube to display her different styles and vocal ability. Her 'So Fly' single has over 40,000 views and its clear to see the artist definitely has 'something' about her.
Continue reading »