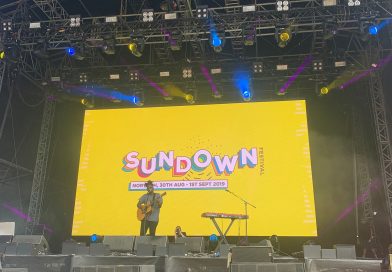 It all kicked off with a private party on the Friday night for the campers with DJ EZ, Sigala and Macky Gee, and wow did they start the weekend off with a bang. Sigala were a massive hit with the crowd playing one of their fan favourites 'Came Here For Love'
Continue reading »
Posted Under

Headed by Blair Suarez, Adam Myles and Omar Guedar, Mason Collective are the dynamic trio rising through the underground music scene with their signature high energy grooves and explosive DJ sets.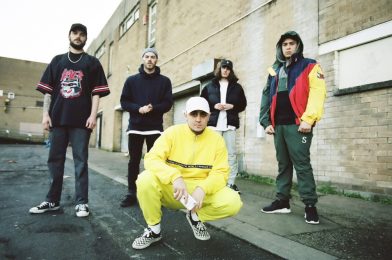 I had the pleasure of seeing Astroid Boys, Manga and The Northaze put on an unforgettable show at The Waterfront, Norwich.
Continue reading »
Posted Under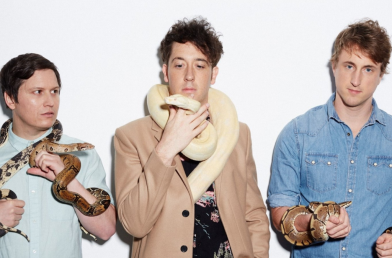 As indie rock band The Wombats get ready to tour the UK after releasing their new album "Beautiful people will ruin your life" I was lucky enough to have a chat with drummer Dan Haggis.
Continue reading »
Posted Under