Definition of pop
noun
Origin:
late 19th century: abbreviation of popular
---
Meet The Team
Jimmy Mavroudis
Editor/Founder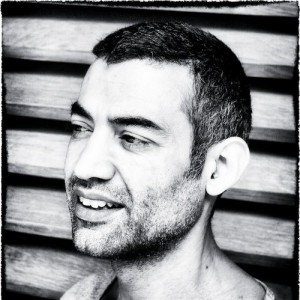 A media slut with a background in Film, TV, Newspapers and Magazine Publishing. Jimmy's career began at British Sky Broadcasting where he headed the Props and Scenery department. Not content with just one job, he freelanced for the BBC, Channel 4, Warner Bros and the Cyprus Broadcasting Corporation. Jimmy is the Co-founder and Art Director of Kool Magazine and former Showbiz and  Technology Editor of the Cyprus Mail.
Mail: jimmy@popscoop.org | Tweet: @jimmymav | See: Posts
---
Isaac Mace-Tessler
Deputy Editor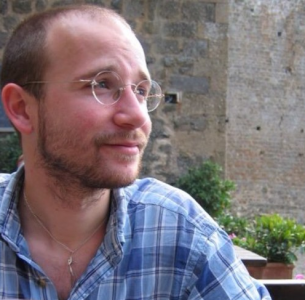 With degrees in Art History and Film Studies, Isaac has experience in Hollywood and the US independent film industry, and has worked as a bookseller, lecturer and artist. He has what he likes to call "wide-as-the-horizon" taste in music and films, and wishes via Pop Scoop! to share his enthusiasm for and analysis of these media with the wider world.
Mail:  isaac@popscoop.org | Tweet: @IsaacM_T | See: Posts
---
Morgane Dilly
Writer/Presenter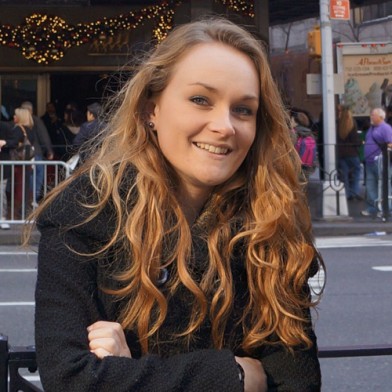 Morgane, a 23-year-old French student, studied PR, Journalism, and Event management in France, before heading to the UK to finish her Masters in the Music Industry Management field. She fell in love with London, for its beauty, its lovely people, and more than anything its night life and daily concerts from little unknown artist to huge mega stars. If she could just eat, sleep, and go to concerts, her life would be perfect.
Pop Scoop! is helping Morgane achieve just that!
Mail: morgane.d@popscoop.org | Tweet: @morgane_d | See: Posts
---
Lee Blanchflower
Photographer

'Award Winning' Photographer, Finalist in the 2012 Photographer of the Year Awards and a celebrity portfolio about as diverse as you can possibly get, Lee Blanchflower is a Professional Photographer who loves the buzz that bands, music and festivals provide. Gritty realism and freezing moments in time forever. That's how Lee likes to roll. He may be new on the block, but he's quickly carved out a huge reputation in the industry with his work that has literally taken him across the globe and back.
Mail: studio@leeblanchflowerphotography.co.uk | Tweet: @leeblanchflower | See: Posts
---
Joanna Zambas
Writer, Fashion

Fun and friendly fashion journalist/stylist; with an innovative style of writing. Joanna's passion lies in column and feature writing. Joanna has achieved a lifestyle & fashion journalism MA at The University of the Creative Arts (Epsom) following her degree Media & Journalism degree at Kingston University. She has been the art director of BeSpoke magazine and the editor in chief/ art director and feature writer of her own magazine PRAMFACE.
Mail: joanna@popscoop.org | Tweet: @JoannaZambas | See: Posts
---
If you're interested in becoming a Pop Scoop! contributor, please email us a pitch for your chosen subject, celebrity or band and attach some writing samples.
Contact
Tel: 03300 883 979
General: info@popscoop.org
Head Office
Pop Scoop!
Sackville Place
44-48 Magdalen Street
Norwich
Norfolk
UK
NR3 1JU
Posted Under