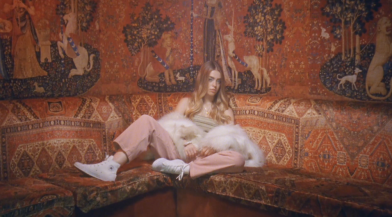 L Devine's 'Like You Like That,' the lead single from her debut EP 'Growing Pains', has been given the MTV VMA & BRIT Award winning Emil Nava treatment (Selena Gomez, Rihanna, Jennifer Lopez, Post Malone, Ed Sheeran).
Watch the video here:
Presented by Ammolite Inc Director – Emil Nava Producer – Amy James 'Growing Pains' is out now https://wbr.ec/ldevine_growingpains Follow L Devine Facebook: http://facebook.com/ldevinemusic Instagram: http://instagram.com/ldevinemusic Website: http://ldevinemusic.com/ Twitter: http://twitter.com/LDevineMusic Snapchat: @ldevinemusic Warner Bros. Records UK, a Warner Music Group company © 2018, Warner Music UK Limited. All rights reserved
An homage to Scandipop and especially Robyn, L Devine imagines 'Like You Like That' to be the soundtrack to "exactly what I'd hear if I imagined what running up to my crush and confessing everything I thought and everything I'd ever wanted to say to them."
20 year old Liv Devine hails from Newcastle and recently moved to London. She writes, produces, plays piano, drums, guitar and sings – and her debut EP, 'GROWING PAINS' is a perfect first collection of breakout, catchy, clever-pop.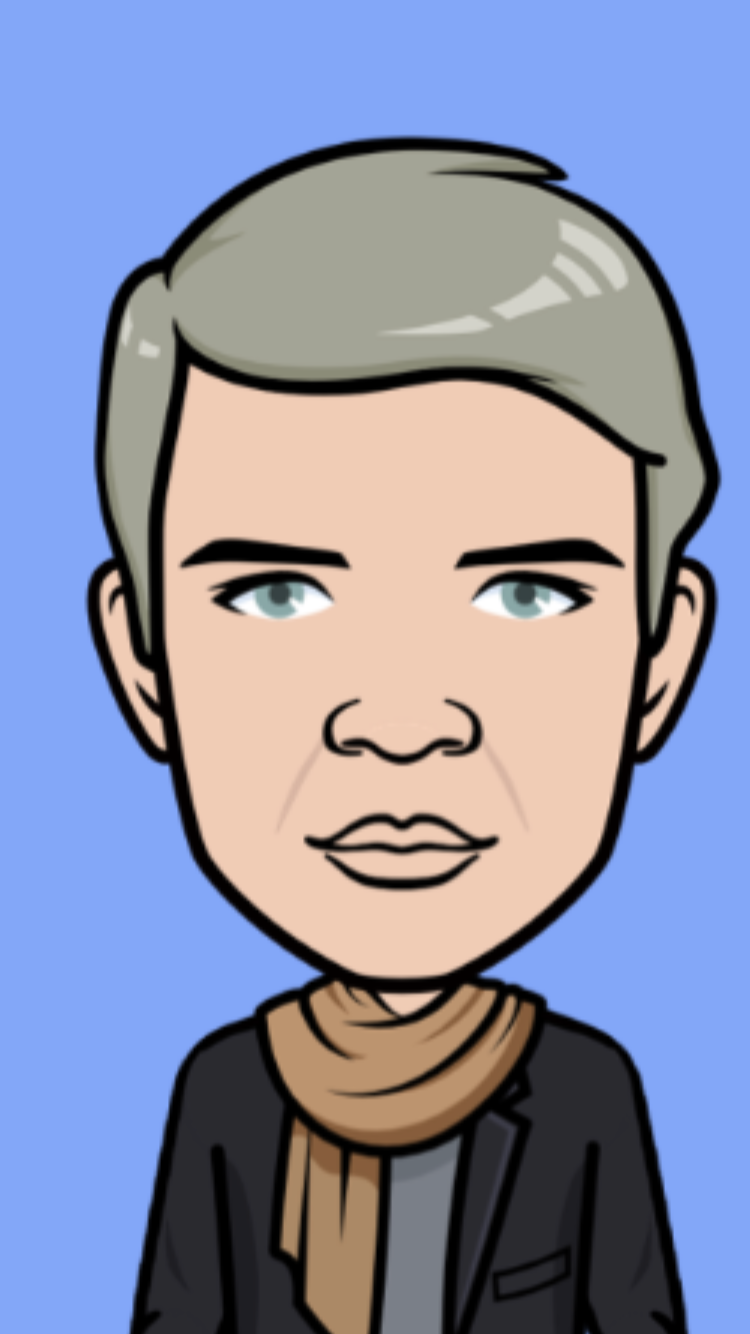 Posted Under