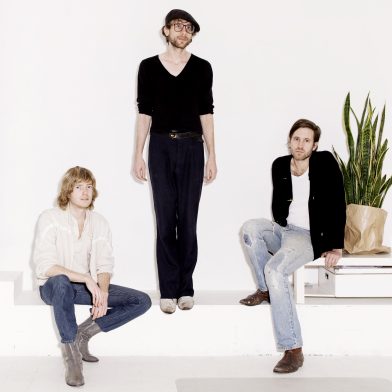 After a four-year hiatus, Thieves Like Us have returned with their fifth eponymously titled record. The Swedish/American band, named after a New Order song, tracked and produced the new record in late 2015.
The new self-titled record reinvents the band's cosmic song based aesthetic with the introduction of live bass (Thomas Franklin) and drums (Tore Knipping), steering its songs into more spirited waters.
The first song on the record, Dani, explores the recurring Thieves Like Us theme of seeking completion, affirmation, or distraction "after hours".
Watch video here:
Album on Amazon: http://amzn.to/2en8CAJ Album on iTunes: http://apple.co/2g1OowR Album on Spotify: http://bit.ly/2pEe4kH Video by Thieves Like Us (missed you, Janus M.)
The new full-length album is OUT NOW worldwide via Seayou Records/Rough Trade.
The artwork depicts a re-enactment of Hans Conrad Schumann's iconic jump from communist German Democratic Republic to freedom; by a woman of colour wearing the same pilot suit that singer Andy Grier's father wore in Vietnam. We leave its interpretation to the listener.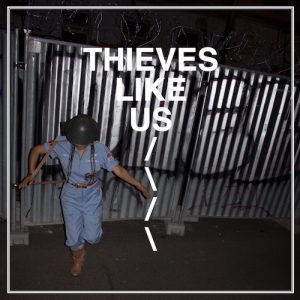 The following two tabs change content below.
Latest posts by Gary Roper (see all)

Posted Under