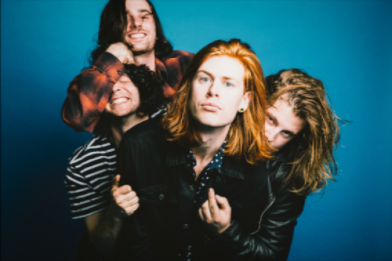 As the May 26th release of their eagerly anticipated debut album draws near, The Amazons continue the upwards momentum that they've maintained throughout the year by sharing their new single 'Junk Food Forever'.

In addition to the single, they can now announce details of an autumn UK headline tour and two major appearances: a performance on 'Later… with Jools Holland' which will be televised later this month; plus the news that they're confirmed for BBC Radio 1's Big Weekend which runs from May 27th-28th.
A staple of the band's incendiary live shows, 'Junk Food Forever' delivers an anthemic rallying call which underlines the band's mission statement to reinvigorate rock 'n' roll.
Listen here:
Pre-order the debut album on iTunes now: https://TheAmazons.lnk.to/albumpreID Discover more from The Amazons on Spotify: http://po.st/TABMSP Album out 26th May via Fiction Records Pre-order now at: SIGNED CD & Vinyl: https://TheAmazons.lnk.to/albumpreID/umgtest9 Exclusive Bundles: https://TheAmazons.lnk.to/albumpreID/officialartiststore iTunes: https://TheAmazons.lnk.to/albumpreID/itunes iTunes Deluxe: https://TheAmazons.lnk.to/albumpreID/itunesmanual Amazon: https://TheAmazons.lnk.to/albumpreID/amazon Google Play: https://TheAmazons.lnk.to/albumpreID/google-play Spotify Pre-save: https://TheAmazons.lnk.to/albumpreID/spotifypresave Our debut EP 'Don't You Wanna?'

As with the rest of their self-titled debut album, 'Junk Food Forever' was produced by the Grammy nominated Catherine Marks (Wolf Alice, Foals, PJ Harvey) and recorded at the world famous Assault and Battery Studios in west London.
It features many of the highlights that have soundtracked their rise to date, with the brand new material just as essential.
It's been a heady rise for the Reading-based quartet. The most hotly tipped guitar band of 2017 according to Music Week, The Amazons were shortlisted for the BBC Music Sound of 2017 poll, nominated for Q's Best Breakthrough Act gong and made an appearance in MTV's Brand New 2017 list.
They also featured in Apple Music's New Artists 2017 playlist and popped up in Amazon UK's Ones To Watch and Deezer's picks for 2017 polls.
Completed by guitarist Chris Alderton, bassist Elliot Briggs and powerhouse drummer Joe Emmett, The Amazons have been honing their music for a decade, but it wasn't until Valentine's Day 2014 that they finally hit upon their true sound, at a Foals show at London's Alexandra Palace.
Having just completed a UK tour that was entirely sold-out in advance, the band hit the road again in October for the first run of dates in support of the album. This upscaled series of gigs includes their biggest London show at The O2 Forum. The band's summer festival schedule is also taking shape.
HEADLINE SHOWS
OCTOBER
2nd – The Waterfront, Norwich
3rd – The Leadmill, Sheffield
4th – The Liquid Room, Edinburgh
6th – Rescue Rooms, Nottingham
8th – The Riverside, Newcastle
9th – The Tramshed, Cardiff
11th – Phoenix, Exeter
12th – The 02 Forum, London
13th – Engine Rooms, Southampton
14th – SWX, Bristol
UK FESTIVALS
APRIL
29th – Live At Leeds
MAY
18th – The Great Escape
27th-28th – BBC Radio 1's Big Weekend
28th – Liverpool Sound City
JUNE
11th – Isle of Wight Festival
AUGUST
25th – Reading Festival
26th – Leeds Festival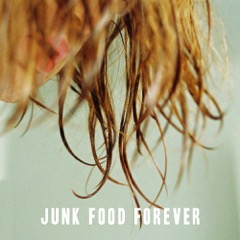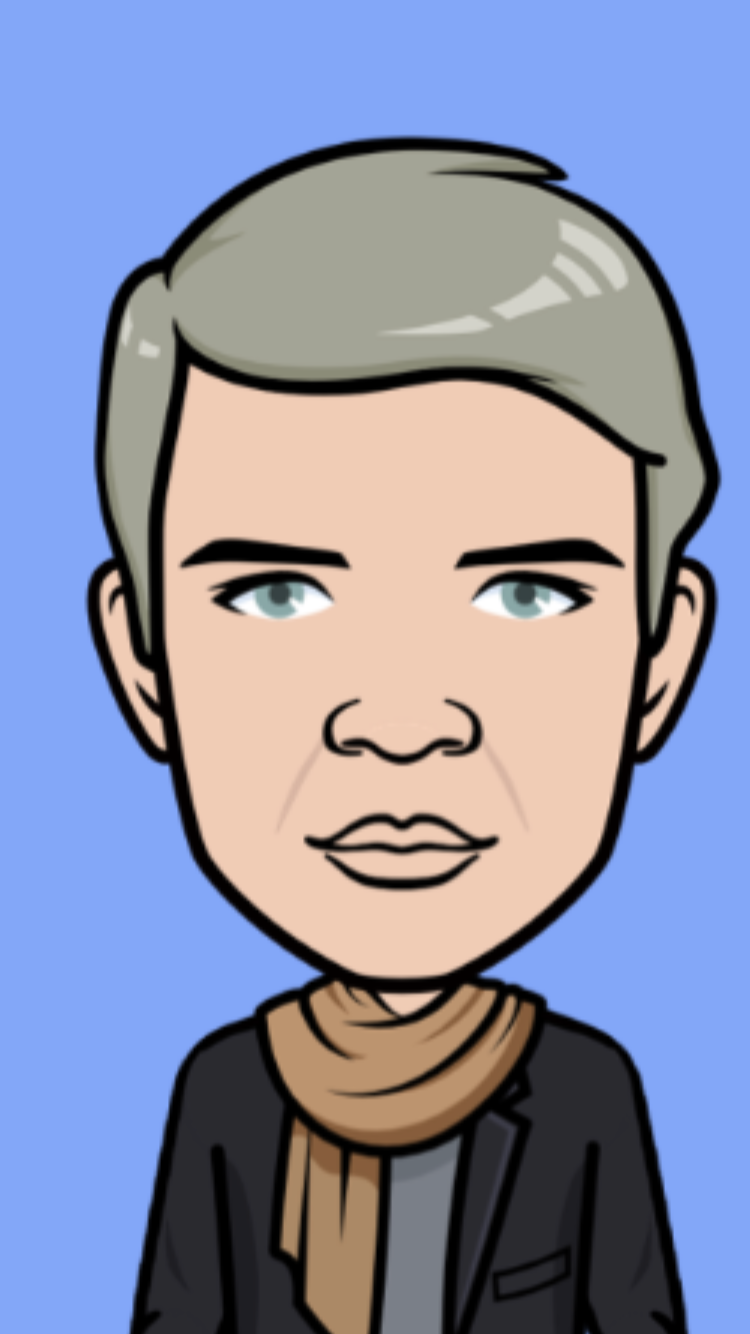 Posted Under