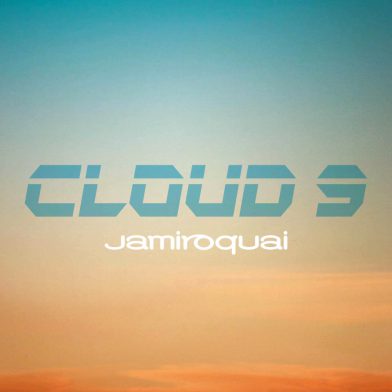 Following on from the explosive return of new video 'Automaton' and first new music from Jamiroquai in seven years which sent bloggers, fans and critics in to global frenzy, Grammy award winning pioneers of "future funk", Jamiroquai, officially release 'Cloud 9', the first single off their eighth studio album 'Automaton.'
On 'Cloud 9' Jay Kay comments, "Cloud 9 is a song that's written in the style that I hope people know us for and are familiar with. It's a song that if anyone that has been jilted and yet found love somewhere else will no doubt relate to. Can't wait for you to hear it – get in the car stick it on the radio and just drive."
Listen here:
Uploaded by Jose Lazarte on 2017-02-09.
Written and self- produced by Jay Kay and Jamiroquai keyboard-maestro Matt Johnson , 'Automaton' will be released on 31st March .
To commemorate the release, the band have announced they'll be playing a series of headline shows & festival dates, including a hotly anticipated one-off date at London's iconic Roundhouse on the day of album release, to be preceded by their first live-show in six years at Pleyel in Paris on the 28th of March.
With both dates selling out within one minute, the shows are shaping up to be two of the most in-demand and highly-anticipated concerts this year.
JAMIROQUAI HEADLINE SHOWS
Tuesday 28th March La Salle Pleyel, Paris – SOLD OUT
Friday 31st March The Roundhouse, London – SOLD OUT
Thursday 25th May Tokyo International Forum, Tokyo, Japan
JAMIROQUAI 2017 FESTIVAL DATES
Sat 27th / Sun 28th May Seoul Jazz Festival, Seoul, South Korea
Saturday 17th June Release Athens 2017, Athens, Greece
Sunday 9th July North Sea Jazz, Rotterdam, Netherlands
Tuesday 11th July Firenze Summer Festival, Visarno Arena, Florence, Italy
Friday 14th July Pori Jazz, Pori, Finland
Sunday 16th July Musilac, Aix-Les-Bains, France
Tuesday 18th July Moon & Stars, Locarno, Switzerland
Saturday 22nd July Colours of Ostrava, Czech Republic
Saturday 5th August Sudoeste, Portugal
Saturday 12th August Boardmasters, UK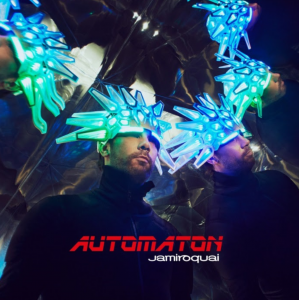 The following two tabs change content below.
Latest posts by Gary Roper (see all)

Posted Under