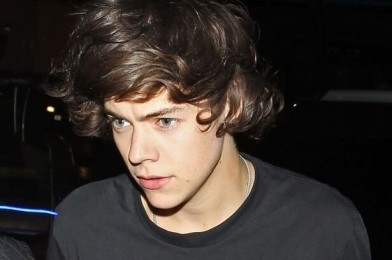 Harry Styles has been partying with a Norwegian blonde on board a bus during the Oslo leg of One Direction's Take Me Home world tour.
The singer, 19, was invited on board a bus by pretty Camilla Foss, 18, where she and her friends had been partying while celebrating the end of their exams. The bus party is a pre-graduation tradition in Norway.
A source told The Sun: "Harry was overjoyed to get the invite to jump on the bus with screaming fans. There were loads of girls, but he focused on Camilla. It got pretty sweaty in there."
Camilla met Harry while dining at One Direction's hotel before their gig earlier this week and her friends later uploaded a photo of the pair looking very cosy together.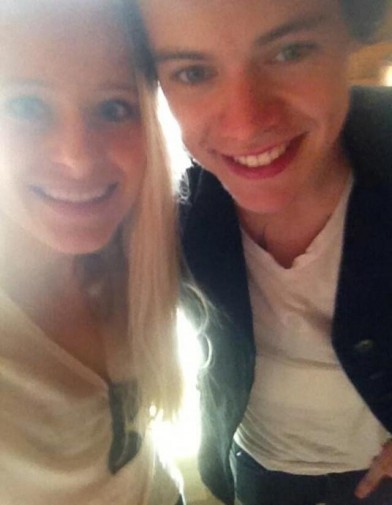 The source added: "Fans are saying they've been seen kissing and she's been spotted at his hotel."
Liam Payne revealed more of Harrys state the following day: "You should have seen him. At 12.15 the next day he was just lying there, knocked out, naked on the floor of his hotel."
According to the Daily Star, Harry then added: "It was fantastic. I was in that bus for three hours. It was the best time ever. As soon as I got on board I got three beers poured over me."
But insisted: "I did behave."
We're always on the lookout for writers/presenters/videographers and photographers. If you think you have what it takes to join the writing team. Get in touch!
http://www.popscoop.org/joinus/

Posted Under
Twitter
Join us on Facebook